Hot Beverage Kiosks
/
Monday, 22 April 2013
/
Published in
$40,001-50,000
,
Concession Stands
,
Concession Trailers
,
Food Carts
,
Food Stands
,
Food Trailers
,
Food Vendors
,
Mobile Food
,
Pushcarts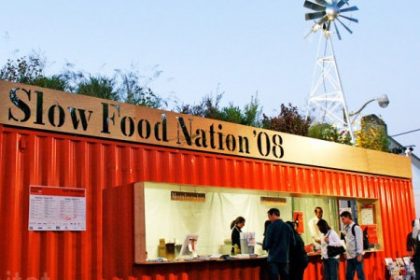 Custom Beverage Kiosks
Hot and cold beverages are paramount when driving sales and profits. Wether its drinks, coffee, shakes, or smoothies, our kiosks are perfect. We design and manufacture custom units for you. First we take into consideration your application, what you are selling and where. Next, we discuss your size needs, do you reqyire a small cart or a large kiosk. Then we can offer you different options, do you need electrical? Need Lighting? Need hot and cold running water? All of these questions can be answered to and provided by us.
Cart-King specializes in customizing your dream kiosk. let us know what colours you want, let us know what style, architectural detail are needed. We even provide the service of offering custom signs and colours, we can add your logos and expressions of your tasty drink and beverage service!
Customers Also Liked