Kiosk Ideas, Design and Manufacturing and Supply – for You!
Cart and Kiosk Consultation Phase
This is where we discuss your needs. We will ask what is the cart or kiosk application? Is it a food cart? a coffee cart? a beverage cart? Will it be indoors or outdoors? How much space do you have available? Do you have a budget? We will also take into account any design "flair" or "branding" desires you want to implement.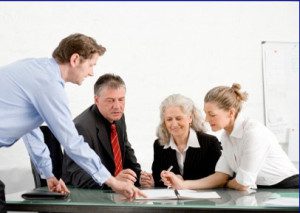 ---
Cart and Kiosk Design Phase
This is where we begin to shape your ideas onto paper. We will use the latest CAD technology to outline and shape your cart or kiosk dream. We will provide full color life-like 3D renderings of your cart or kiosk. We will make any changes, then will make 2D architectural drawings/elevations of the unit, be fore we send to the next step. We love to design. So please ensure you call us to discuss what your needs are exactly. Our most sought after designs are usually food carts for sale to coffee carts for sale.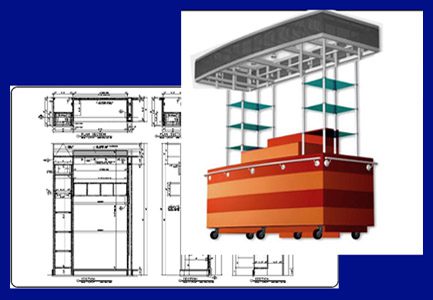 ---
Cart and Kiosk Manufacturing Phase
At this stage, we actually build the unit for you. All previous decisions on materials and fixtures have already been determined by you. We assemble these materials and fabricate your cart or kiosk. Manufacturing times can vary but we like to complete the build process within 30-45 days. Photos are provided during this process.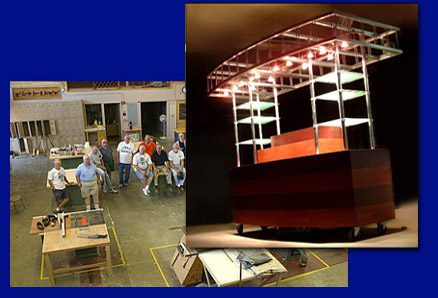 ---
Delivery Phase
Once crated and packaged and shipping details have been confirmed, we will ship the unit to you. Generally we ship by truck and anywhere is the continental USA can be reached within 3-6 days usually. We will also ship by boat anywhere in the world and have much experience shipping to the Middle East, Europe, Africa and South America.